Natural wonders, dynamic metropolis, and beautiful little villages abound in Arizona, which is located in the heart of the American Southwest. The Grand Canyon attracts visitors from all over the world, but those who travel further into the state will find interesting vistas and unusual places to visit.
While cities and towns such as Phoenix and Sedona are excellent vacation destinations, you may travel further afield to see Native American cliff dwellings and relics of ancient societies, as well as historic mining ghost towns.
Arizona also boasts a beautiful terrain that is ideal for outdoor activities. Deserts, lakes, mountains, slot canyons, saguaro cacti, buttes, waterfalls, and even a volcano with downhill skiing can all be found in Arizona, providing travellers with a diverse range of experiences.
Take a look at our selection of the greatest locations to visit in Arizona before you embark on your journey.
Grand Canyon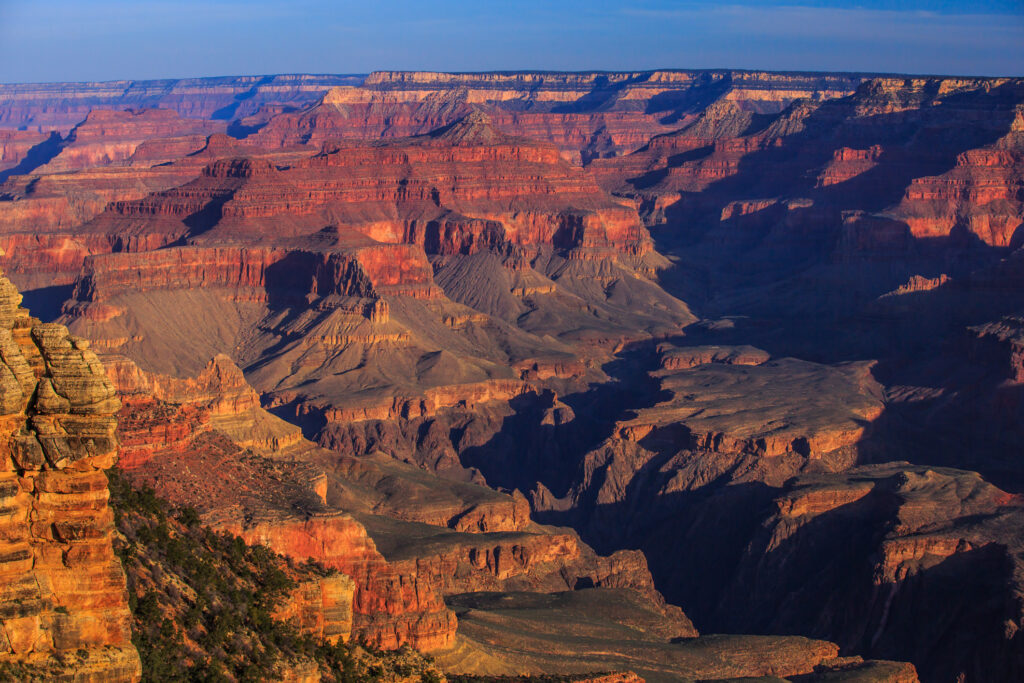 It's impossible not to be impressed by the Grand Canyon when standing on the rim and looking out over the unending ridges of colourful canyon walls and deep ravines. In the late afternoon sun, the canyon shines with colours of orange, red, yellow, and everything in between.
The Grand Canyon, one of America's most popular tourist destinations, and certainly in Arizona, is a sight that must be seen to be truly appreciated. The immensity of this natural wonder, carved out over ages by the Colorado River, which can be seen in the distance far below, is mesmerising.
The North Rim offers a completely different perspective, although the route is closed in the winter. The North Rim may or may not be accessible depending on the time of year you visit the canyon.
These are the photos of the glass bridge that juts out over the Grand Canyon that you've seen. The Grand Canyon West Skywalk, as the bridge is known, is about a 2.5-hour journey from Las Vegas.
Sedona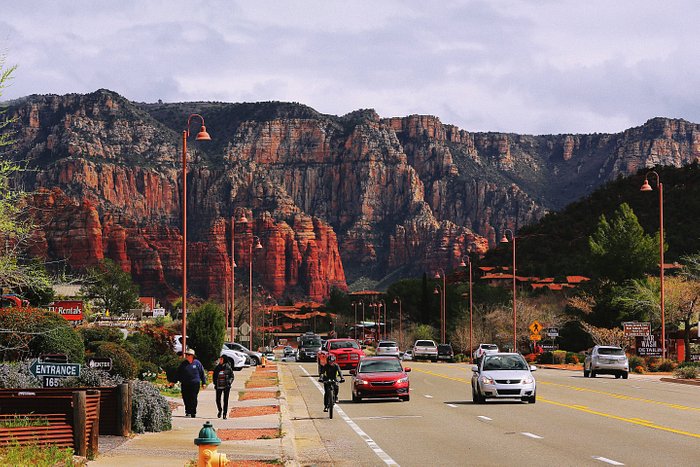 Sedona is one of the most gorgeous settings in Arizona, surrounded by spectacular red rock mountains and buttes. Sedona is a popular day trip from Phoenix, about a 1.5-hour drive north, but the town is worth much more than a few hours.
The trip into Sedona from the south, starting near the Village of Oak Creek, is breathtaking, with pullouts along the way to admire the view.
Sedona's main street (89A) is a great area to spend an afternoon because it's full of intriguing tourist stores, art galleries, and restaurants. If you're looking for amazing hiking and mountain bike routes, the town is also one of the top spots to visit in Arizona. Sedona also has a variety of excellent golf courses and golf resorts. Consider staying at one of Sedona's spa resorts if you're looking for something a little more relaxing.
Car rides, which are one of the most popular things to do in Sedona, make getting out into the countryside much easier. A variety of historical Native American houses may also be found in the vicinity, which you can visit on your own or as part of a tour.
Many people regard Sedona to be a spiritually significant location. It's famous for its energy vortexes, which can be found all across town. There are also New Age shops and unique experiences in downtown, including UFO excursions and aura readings, as well as psychics and crystal merchants.
Flagstaff and Jerome are two popular day trip locations close to Sedona. The gorgeous roads to each of these villages from Sedona make them worthwhile, but either site can easily be seen in a day. Skiers may even enjoy downhill skiing at Arizona Snowbowl, just outside of Flagstaff.
Monument Valley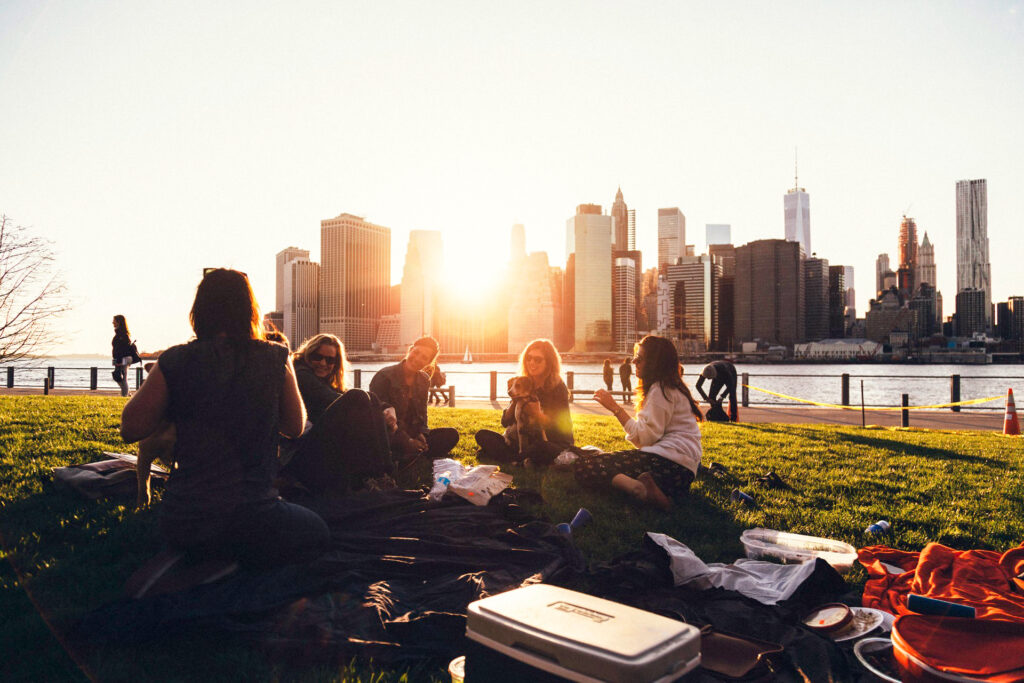 The sandstone buttes that dominate Monument Valley are some of the most famous sights of the Southwest. This area, which straddles the Arizona-Utah border, is home to jagged rock formations, stone spires and buttes, and sand dunes.
The Monument Valley Navajo Tribal Park is located in the valley's heart, and it features an attractive visitor centre as well as a 17-mile self-drive path along a one-way gravel road.
You can also go on a guided sightseeing tour to learn more about the area. If you don't have time to visit the park, the vistas from the highway are worth seeing.
4. Phoenix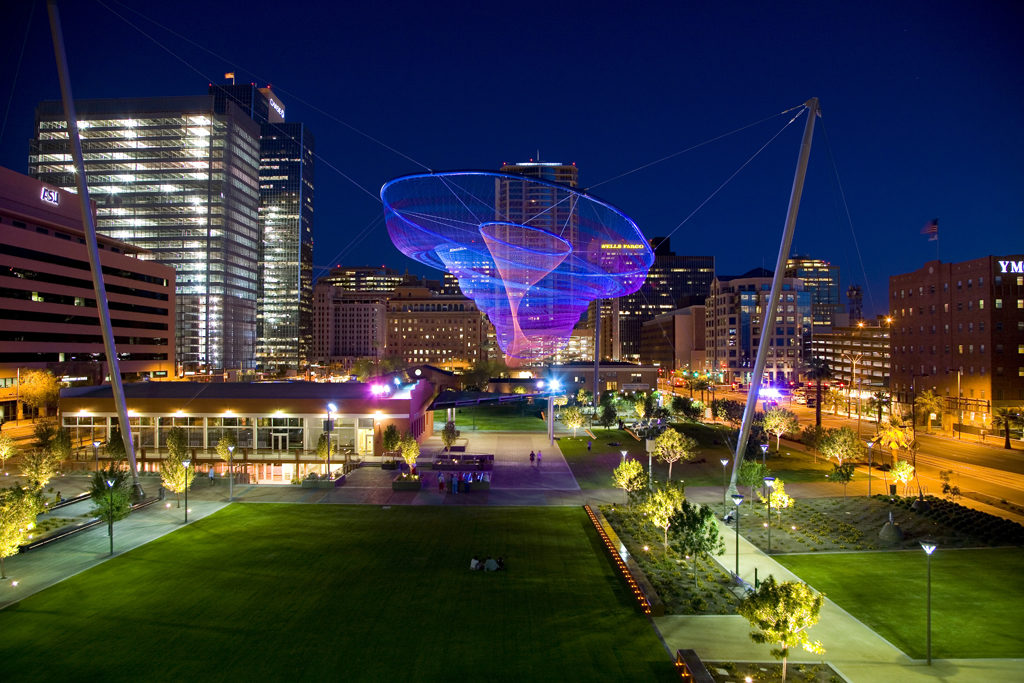 Phoenix is a fantastic base for exploring Arizona, but it's also a popular winter destination for golfers and sun seekers looking for a relaxing stay at a resort or spa while basking in the desert heat.
You'll discover wonderful shopping, restaurants, golf courses, desert parks with hiking trails, biking trails, campgrounds, and some exceptional attractions in the Phoenix Metropolitan Area, which encompasses Scottsdale and Mesa. The Heard Museum and Frank Lloyd Wright's Taliesin West are at the top of the list of attractions to see in Phoenix.
If you plan on staying in the area, there are some fantastic day trips from Phoenix that will take you to cliff dwellings, old mountain towns, and ghost towns, among other places.
5. Hoover Dam
One of America's great engineering feats is the Hoover Dam. Completed in 1935, this huge construction spans the Colorado River, connecting Arizona and Nevada. It has a height of 726 feet and a length of 1,244 feet.
The largest artificial lake in the United States is Lake Mead, which is held back by the Hoover Dam. It stretches 110 miles and can retain the equivalent of two years' worth of Colorado River flow.
There is no payment to drive or walk across the dam, but there is a parking fee. A visit of Hoover Dam or the Powerplant is another possibility. The tourist centre contains a café with some modest food options, as well as information on the dam and trips.
6. Glen Canyon National Recreation Area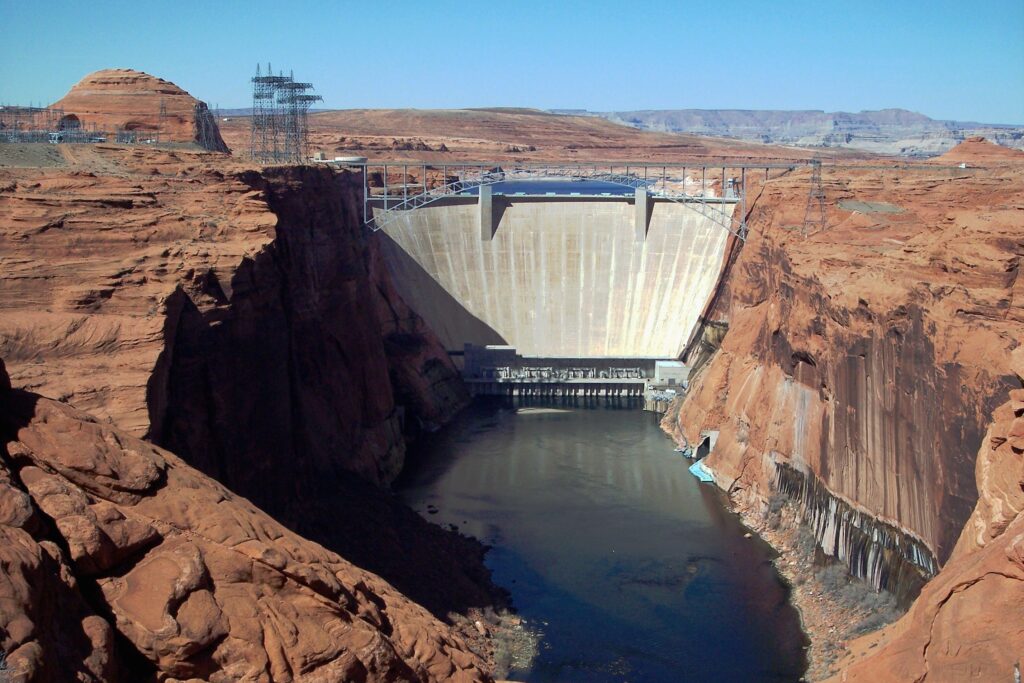 The Glen Canyon National Recreation Area is a beautiful place with turquoise water, desert landscapes, and impressive stone walls. This area is notable for both land-based and water-based leisure activities, as it is home to Lake Powell, one of the largest man-made lakes in the United States.
Between 1956 and 1964, the Glen Canyon Dam was built to dam the Colorado River and create Lake Powell. From the dam to Lees Ferry, a 15-mile segment of Glen Canyon runs downstream from the Glen Canyon Dam.
The town of Page is an excellent starting point for exploring the Glen Canyon National Recreation Area and its environs. Wahweap Marina, Lake Powell's largest marina, lies approximately 7 miles north of Page.
So, finally, I am sure you are ready to go to Arizona. I suggest you can book your ticket via spirit Airlines. Because spirit airline gives offers on flight change policy. Spirit Airlines change flight requests for the incoming route must be made after the first flight on your schedule has departed. For more information, you can read spirit airlines change flight policy.